Dear participants of the XXI April International Academic Conference on Economic and Social Development,
We are pleased to announce that the April Conference is being launched in a distributed format. You can view the updated Conference programme along with the programme for the Associated events on the conference website. The distributed format ensures maximum opportunities for discussion and debate about the key developments and trends in economy and society. A number of sessions will be held online.
All participants who have been selected to present their paper can use their personal account to upload abstracts, presentations, theses or video versions of their reports. All these materials will be included in the Programme on the Conference's website.
We would like to note that we have extended the deadline for posting theses and video reports until May 20 (inclusive).
We kindly request that representatives of media outlets register for accreditation with the Conference Press Centre at.
Conference Press Centre Contacts:
Тел.: + 7 495772 95 67
E-mail: press@hse.ru
Please contact the Organizing Committee about all other issues at: interconf@hse.ru
Best regards,
Programme and Organizing Committees, XXI April Conference
XXI April International Academic Conference on Economic and Social Development is hosted by National Research University Higher School of Economics (HSE University) with the support of the World Bank. This year the conference is held in distributed format due to the spread of coronavirus.
The Conference's Programme Committee will be headed by Professor Evgeny Yasin, HSE University's Academic Supervisor.
The Conference features a diverse agenda concerning social and economic development in Russia. The Conference programme will include presentations by Russian and international academics, roundtables and plenary sessions with participation of members of the Government of the Russian Federation, government officials, business representatives, and leading Russian and foreign experts.
1700+
annual participants
150+
international participants
700+
reports delivered at sessions
News
As it entered its third decade of existence this year, HSE University's annual April Conference experienced a first: it was held in an online distributed format. HSE News Service spoke with organizers and participants about the event.
June 11, 2020
On May 14, as part of the 'World Economy' session of the XXI April Conference 2020 an online panel attended by representatives of BRICS Network University took place. The session was devoted to the topic 'BRICS Countries in the Global Economy'.
May 19, 2020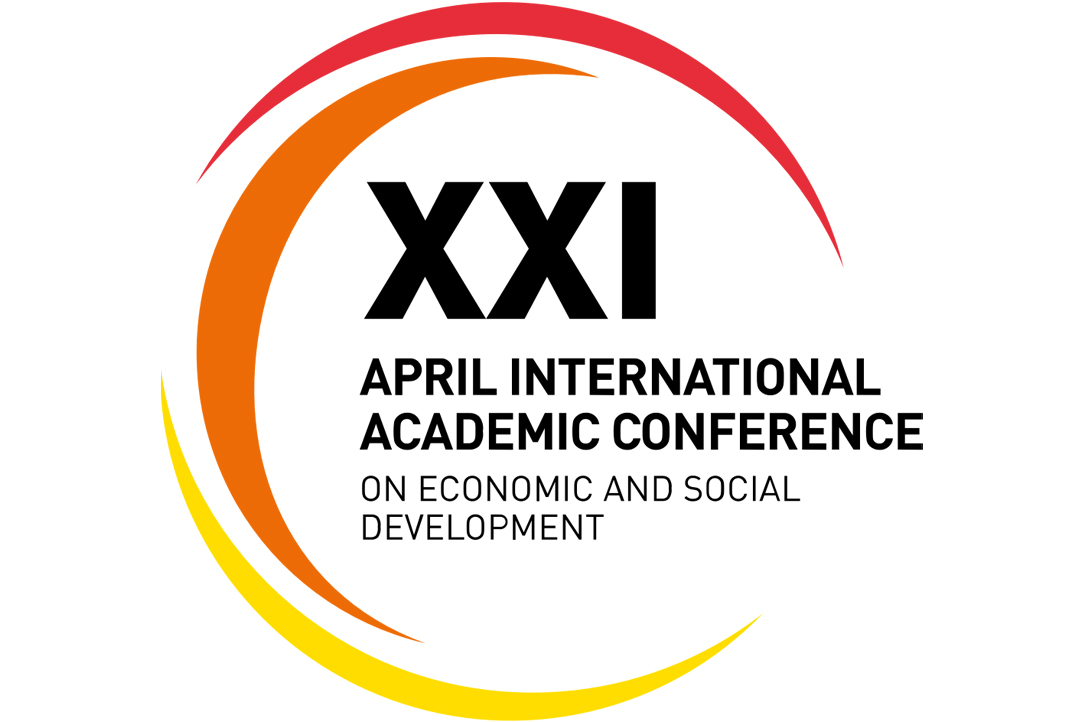 In a recent report, HSE experts evaluated the world's 14 countries hit hardest by the COVID-19 pandemic based on data (including the number of recorded deaths) from May 1, 2020 or later. The report also examined 16 other countries whose experience was considered significant. While refraining from making generalizations, experts nonetheless noted that leaders in Europe and the United States have generally not responded to the situation as effectively as their Asian counterparts. Africa, meanwhile, follows its own course, while the situation in Brazil is worse.
May 13, 2020
Dates of Conference papers' presentation
Contacts
HSE University
11 Pokrovsky Boulevard, Moscow, Rooms G520, D719.
Email: interconf@hse.ru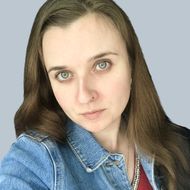 Natalia Uzarashvili
Manager