About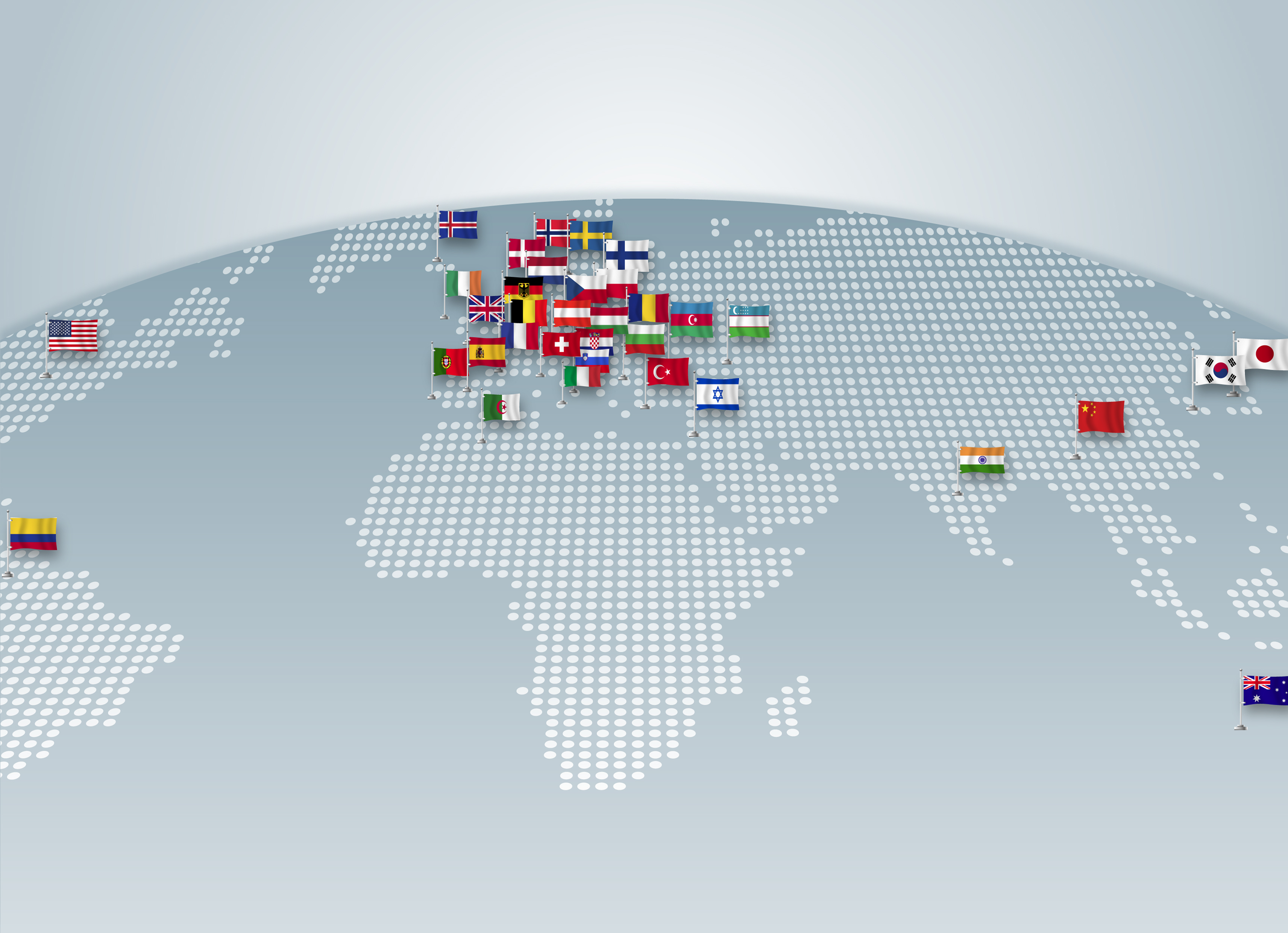 On April 9-12, 2019, in Moscow, National Research University Higher School of Economics (HSE University) will be holding the 20th April International Academic Conference on Economic and Social Development. The Conference's Programme Committee is chaired by Professor Evgeny Yasin, HSE University's Academic Supervisor.
The Conference features a diverse agenda concerning social and economic development in Russia. 
The Conference will bring together senior Russian government officials, including representatives of the Presidential Executive Office, the Ministry of Economic Development of the Russian Federation, high-level experts of the World Bank, the OECD, large national and global companies, and leading academics.
Participants are invited to submit extended abstracts of their papers for presentation at the Conference's sessions. Proposals must be submitted through HSE University's online system at https://conf.hse.ru/en/ by November 12, 2018. The Programme Committee will then send notifications on the acceptance of proposals by January 25, 2019, after considering the results of reviews carried out by independent experts. The Programme Committee also welcomes proposals from groups of potential participants wishing to present their papers during one session.
Papers included in the programme will have the opportunity of being published in leading Russian journals dedicated to economics, sociology, management, public administration, etc. (subject to additional reviews by the editorial board of a given journal). These journals are either cited in the Scopus and WoS databases or are included in the list published by the Russian Higher Attestation Commission.
Online registration to attend the Conference will be open until March 25, 2019 at https://conf.hse.ru/en/.
The Conference's working languages are Russian and English.
Information about previous conferences can be viewed here https://conf.hse.ru/en/2018/.